Law Practice & Services
Committed to Helping Our Clients Succeed.
Since 1978, the Law Office of Robert B. Kopelson has helped injured clients throughout San Jose, Santa Clara County, the San Francisco Bay Area and the State of California. My practice is exclusively personal injury law. As a longtime personal injury attorney, I focus on wrongful death and serious injuries such as spinal damage, fractured bones, scarring and injuries requiring surgery. In each case, I work hard to help reduce the difficulties my clients face by getting them the compensation they need to help move on with their lives.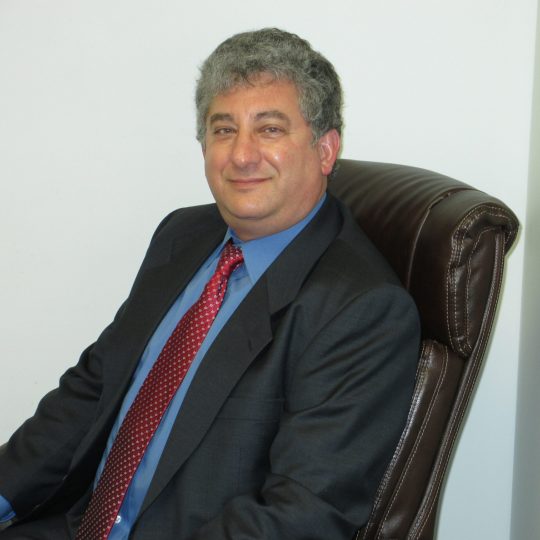 Request a Free Consultation
Explore the Features
professional Pricing
Personal
Building Renovation
Metal Engineering
Building Renovation
Innovative Eco Power
Business
Building Renovation
Metal Engineering
Innovative Eco Power
Building Renovation
Enterprise
Building Renovation
Metal Engineering
Innovative Eco Power
Building Renovation