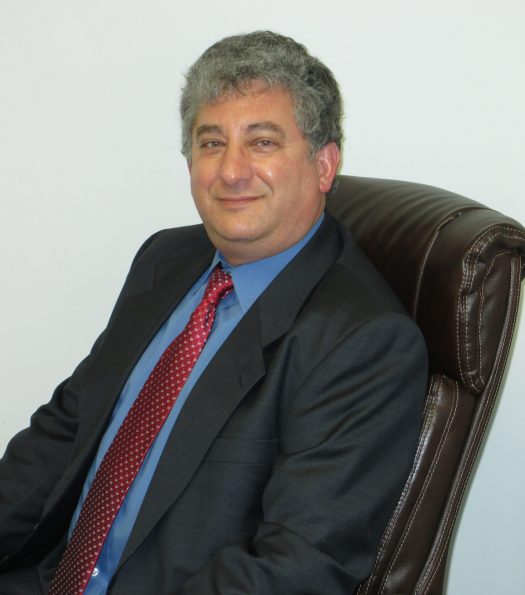 "Robert is very experienced, knowledgeable attorney. He is a great listener, catches small details, makes you feel relaxed and protected. Thank you Robert."
- Jahongir H.
Law Practice & Services
Handling Every Case Professionally
Personal injuries can cause devastating physical, emotional and financial hardship for victims and for their families. Since 1978, the Law Office of Robert B. Kopelson has helped injured clients throughout San Jose, Santa Clara County, the San Francisco Bay Area and the State of California. My practice is exclusively personal injury law.
As a longtime personal injury attorney, I focus on wrongful death and serious injuries such as spinal damage, fractured bones, scarring and injuries requiring surgery. In each case, I work hard to help reduce the difficulties my clients face by getting them the compensation they need to help move on with their lives.
Over the course of more than 42 years in practice as an injury attorney in San Jose, I have handled thousands of cases. I bring my extensive legal background to every matter, always striving to achieve optimal results for my clients through settlement or, when necessary, litigation. My firm handles personal injury cases including motor vehicle accidents, slip and fall accidents, wrongful deaths and uninsured/underinsured motorist claims.
PRACTICE AREAS
Having a Lawyer on Your Side
Question & Answer
The Few Problems We Solve
Article and News research
Research and Market Research
Our Case Studies
Our Successful Cases
Testimonials From People Just Like You
Reviews From Our Clients
"I have been involved in an accident and I left a message to Robert with my info, he called me shortly after I left the message he then took the time and spent an hour to explain me how it goes and what should I do and it was on a Sunday!! I really appreciate that! He was very clear and easy to understand and of course VERY helpful!! I'd recommend!"
"Robert wasn't exactly right tor my situation but took the time to help point me in the right direction. Very well spoken and very knowledgeable. Thanks again."
"I reached out to Robert and he provided instrumental information to help quickly close my mother's case. With Robert, rest assured you will be meticulously informed and justly protected under the court of law. Thank you for your support!"
"Robert is very experienced, knowledgeable attorney. He is a great listener, catches small details, makes you feel relaxed and protected. Thank you Robert"
"Robert is literally the best attorney ever. Asked for help on a case which out of his range. To my surprise, Robert still gave me a lot of useful suggestions which really helped me a lot. Professional and patience, such an attorney like Robert deserve five stars and more business!"
"Mr. Robert answered a question I had on Avvo and even though he could not take our legal malpractice case against an attorney that handled over settlement funds to A third party without the consent of the attorneys client we appreciate him calling us in answering and talking and giving advice on what to do for over an hour on the telephone. There is not too many attorneys that would take an hour out of their day to get a free legal advice to a party they are not representing so we thank him very much and we want him to be recognized that's why if you ever need a great attorney that is very passionate and caring and that will fight for you this is the attorney for you blessings .."
"My wife and daughter had a car accident one year ago. They both were serious injured and our car was completely totaled. The another driver denied her responsibility, even though there was an eyewitness. and she only has limited insurance. Luckily we found Mr. Robert Kopelson through Internet. During my first phone call, Mr. Robert attentively answered all my questions and concerns. After he got more details, he clearly told us what we should do and what would happen. It turned out that everything happened as he said. As our attorney, Robert fought hard for our best interest. He dealt with the car insurance companies, the hospitals and our health insurance company in a professional way. We finally got the results we expected, even better. Robert always answer our questions timely. He is very knowledgeable and willing to share with his clients. When I sent him an email, a response would be there in 2 or 3 hours, never be late than the next morning. I highly recommend Dr. Robert to anyone who needs help regarding personal injury."
"Robert has been our family lawyer for a long time now. Anytime I need advice, Robert is the first person I call. With every issue or inquiry I've had Robert always takes his time to explain the issue to me and what we can do to solve it. He always gives me his honest advice and never holds back from providing excellent service. Robert is very easy to reach and if he is not available he always tries his best to reach out to you as soon as possible. If you want someone with character and integrity to help with your problems I definitely would call Robert."
"Mr. Kopelson had answered a question on AVVO I asked which was the best answer I received, from what I could ascertain, so I called his office to thank him, saying I didn't need to talk to him directly, just to please thank him. I was asked to hold and Mr. Kopelson came on, remembered the question, and then spent time speaking with me regarding the question further, adding information that was incredibly helpful, even though he is not able to be my attorney because of the geographical distance and time frame. I was really amazed that he took so much time to discuss things and educate me. Thank you, Mr. Kopelson!"
LATEST BLOG
Latest Laws & Legal Updates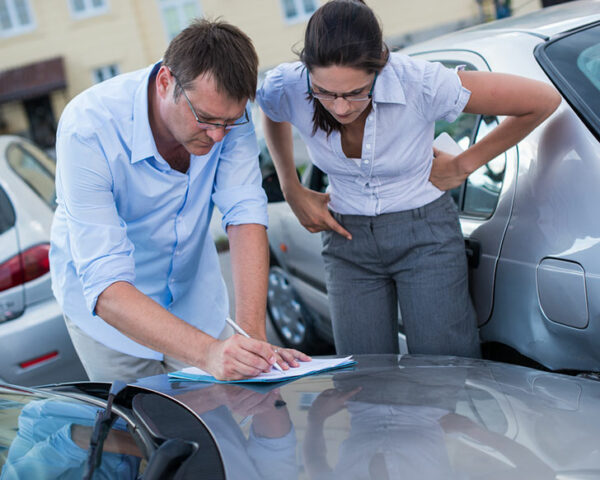 Knowing what to do following an accident is the first step in protecting your rights and preventing mistakes from hurting your case. The Law Office of Robert B. Kopelson represents clients in San Jose, the San Francisco Bay Area, and the State of California in personal injury claims involving motor vehicle accidents, uninsured and underinsured motorists, and slip and fall accidents. In each case, I apply my drive towards creative and well-researched legal strategies and my personal connection to clients and their legal needs.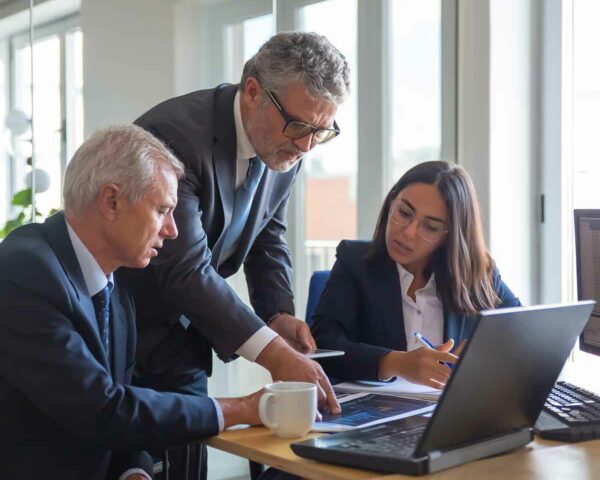 After an accident, you likely are confronted with many questions and concerns regarding your insurance coverage, medical costs and your rights as an accident victim. The knowledge and experience of the Law Office of Robert B. Kopelson can greatly increase the likelihood that you receive fair compensation for your injuries and damages in your personal injury claim.